Designing Stylish Websites & Optimising Online Success
Unleashing your digital success through SEO-boosted, mobile-responsive and accessible website design!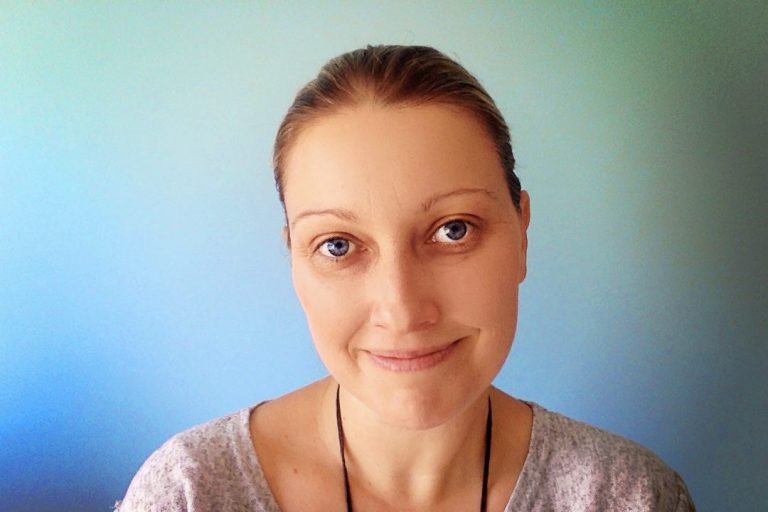 More than just code & pixels.
Hey there! I'm Karen, the creative force behind Graceful Design. I'm all about weaving your personal style into the digital landscape.
Imagine a website that's more than just code and pixels – it's the heartbeat of your business. That's exactly what I create. I don't just listen; I tune in to your story, your vision, and your goals. Then, with an intuitive touch, I transform them into a captivating online presence that's uniquely you.
Graceful Design provides specialised web services, optimisation, catering specifically to the needs of small and medium-sized businesses.
Explore a collection of my web design adventures and see how I bring digital visions to life.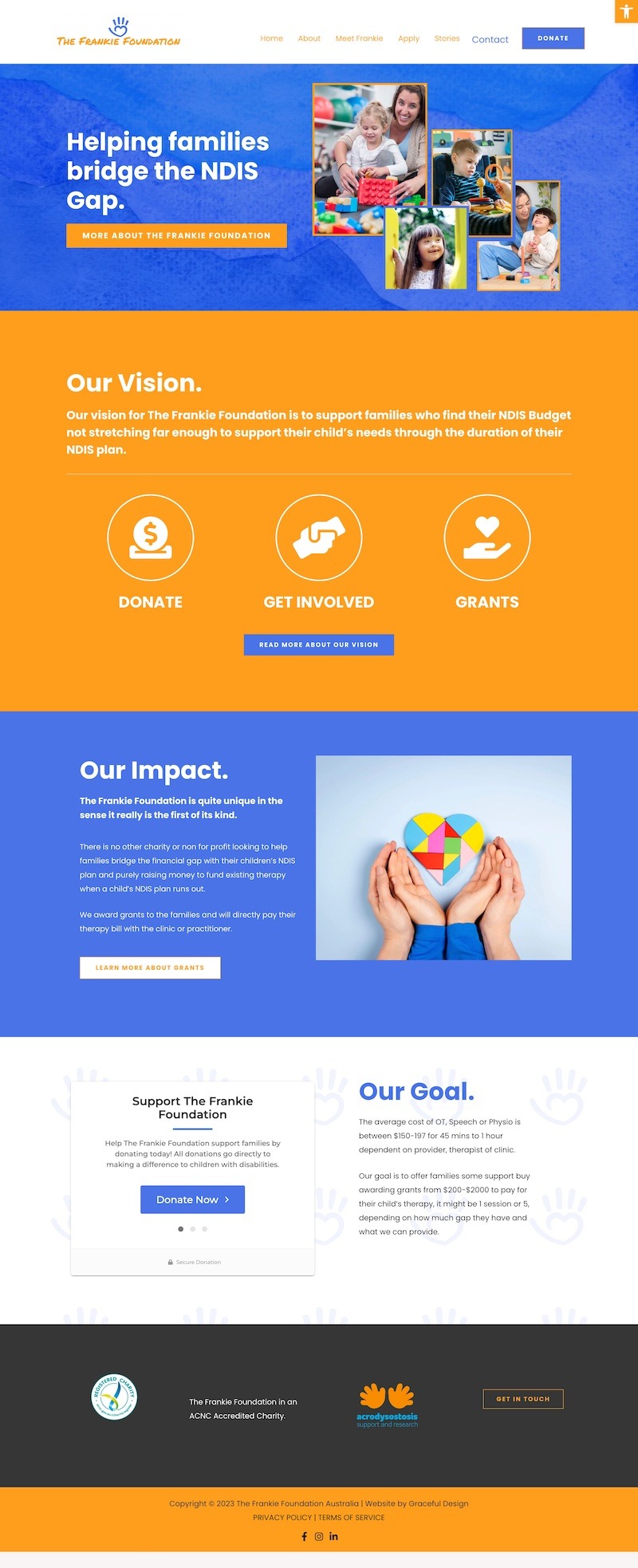 The Frankie Foundation website has a bright and vibrant presence just like its namesake, Frankie.
This WordPress website includes a payment gateway to capture vital donations.

Amy is holistic wellness coach and her website is a hub for her holistic services.
Her site has booking functionality as well as a learning management function for offering online courses.
I could not be more grateful to Karen and Graceful Designs for creating The Frankie Foundation's website. I gave Karen the brief and she just nailed it. She cares so much about delivering a site that you will love, but a site that is functional and easy to manage when you aren't technically minded. Being a charity, our website is where we receive our donations, applications and share our work. So it is at the centre of how we do what we do....can help support children with disabilities and their families. Thank you so much xx
Karen is a breath of fresh air! Her Attention to detail and quick response time really made me feel heard and not just another number. I really needed someone to take the lead and assist me with working out what I want. she offered great advice and just knew what I needed. Her creative ideas brought the whole site together . The stressful ordeal of trying to sort a website was put at ease by this lovely lady! My website is so beautiful! Thankyou so much!
Karen is so lovely, super helpful, professional, very quick and efficient. She has an amazing eye for design, and I was amazed by her work. I highly recommend her services and would definitely contact Karen again for future work.
Karen created an amazing website that I absolutely love. I am super happy with her services and professionalism. She has incredible attention to detail and is just a lovely person to work with. Highly recommended!!
Karen at Graceful Design helped me rebuild my WordPress website (Astra theme), she went above and beyond and really listened to what I envisioned for the end product. I highly recommend Karen, her website knowledge, skills and service has been so appreciated. Thank you so much for your help.
Karen has designed an e-commerce website for my daughter as well as a new site for my business. We can't fault Karen's approach and are so happy with the end results. Pricing was much lower than expected and we would happily recommend her services.
Such fantastic friendly service. Karen has always listend and applied her skills on every level. Highly recommend her work.
Jacaranda Warehouse
2021-11-24
Karen did an amazing job with our website, she captured our brand perfectly and we loved the result!
Karen is so professional and acts asap on any task given at any time. Highly recommend!